WELCOME!
My name is Sebastian Haberkorn.
I'm a automotive and people photographer based in Munich and Berlin.
I have been taking photos since I was 6 years old. I learned a lot from my grandfather, but also a lot by myself. 

I've worked with a lot of big companies like BMW and Aston Martin.

My specialty is automotive, people and wedding photography.

Of course, I also take photos of all other areas of photography, such as:
Events, Products or Pets.
I am looking forward to hearing from you.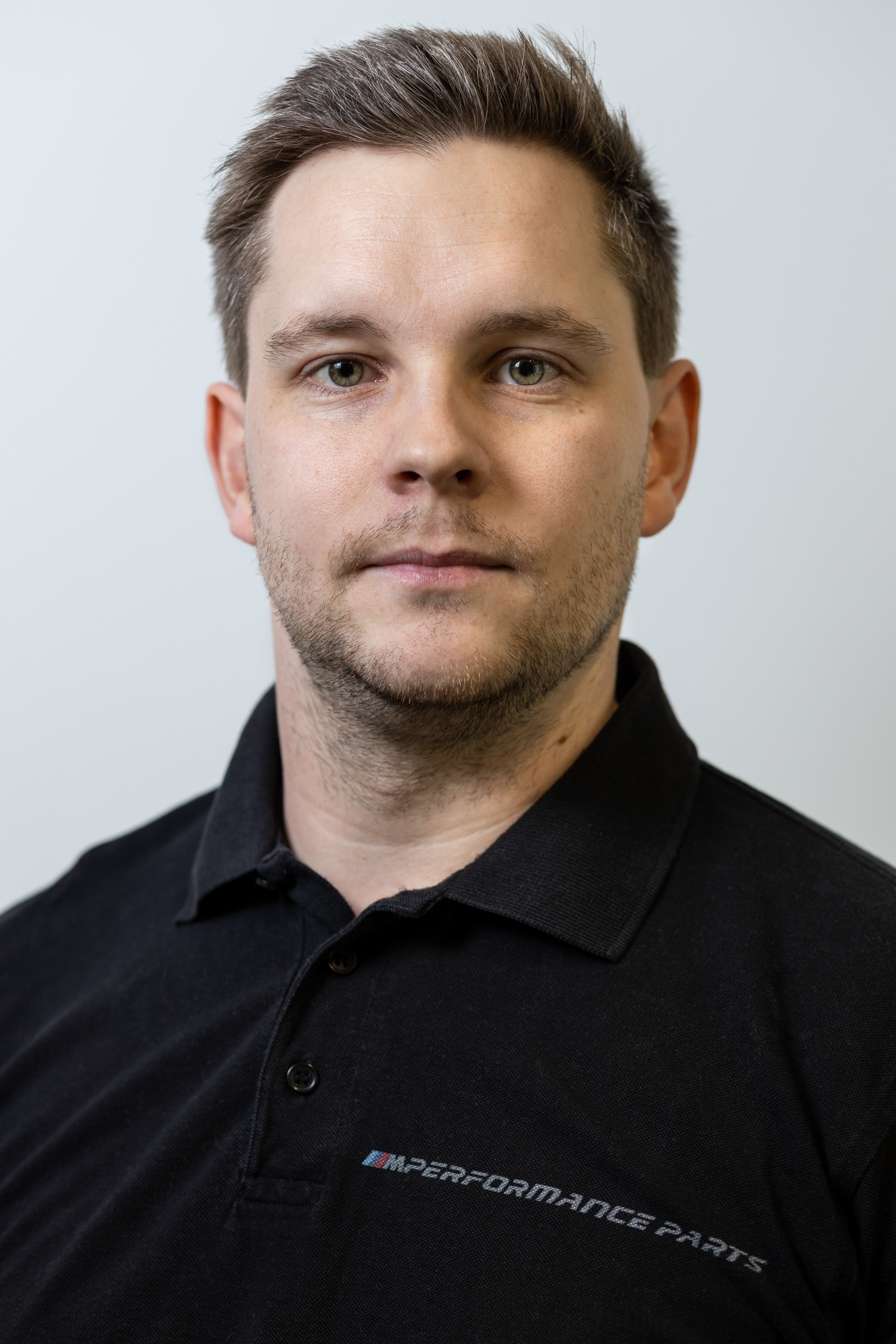 Unser Maskottchen Caspar aka. "Puschel".
Rasse: Cocker Spaniel
Alter: 10 Jahre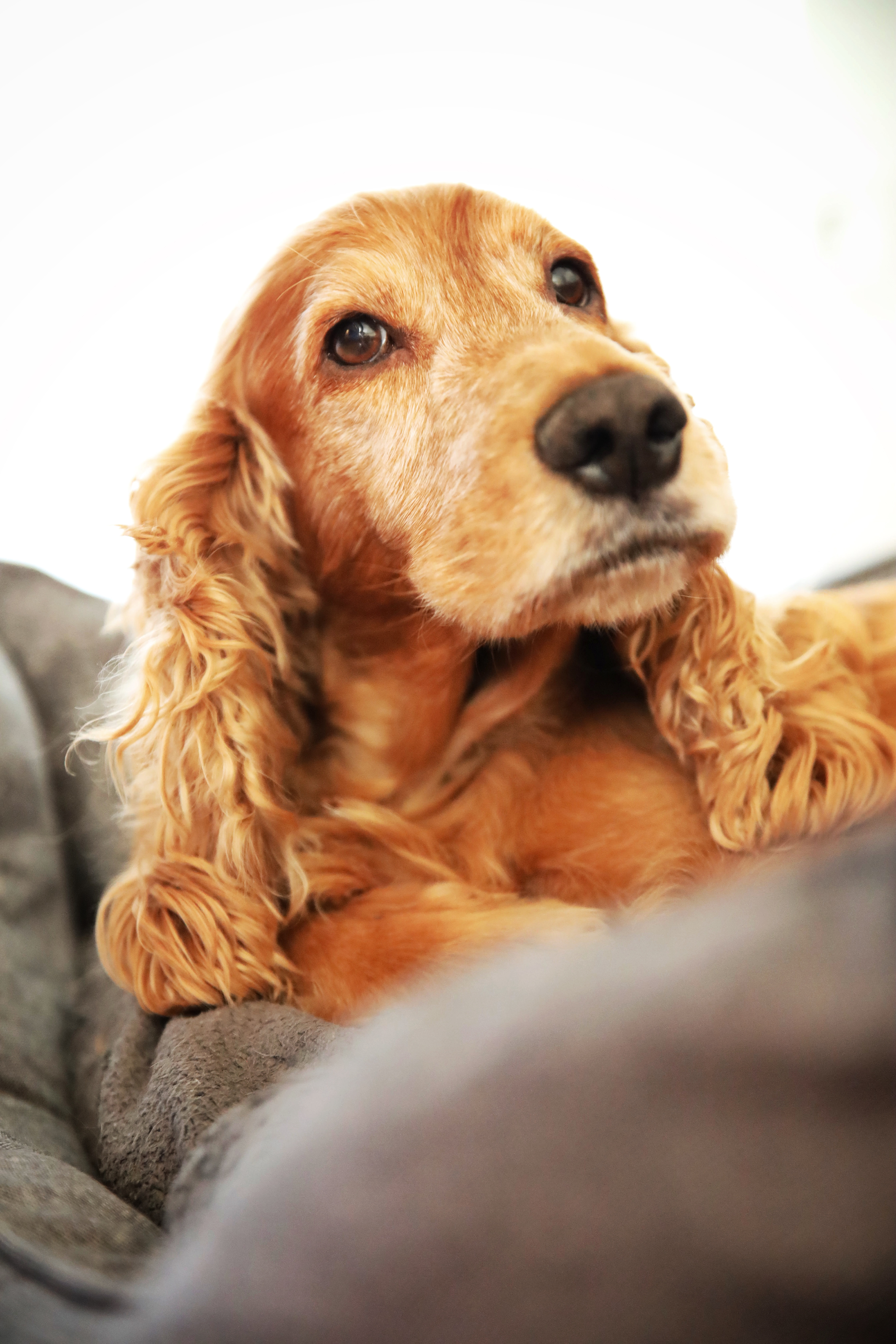 Mitglied bei www.Berufsfotografen.de